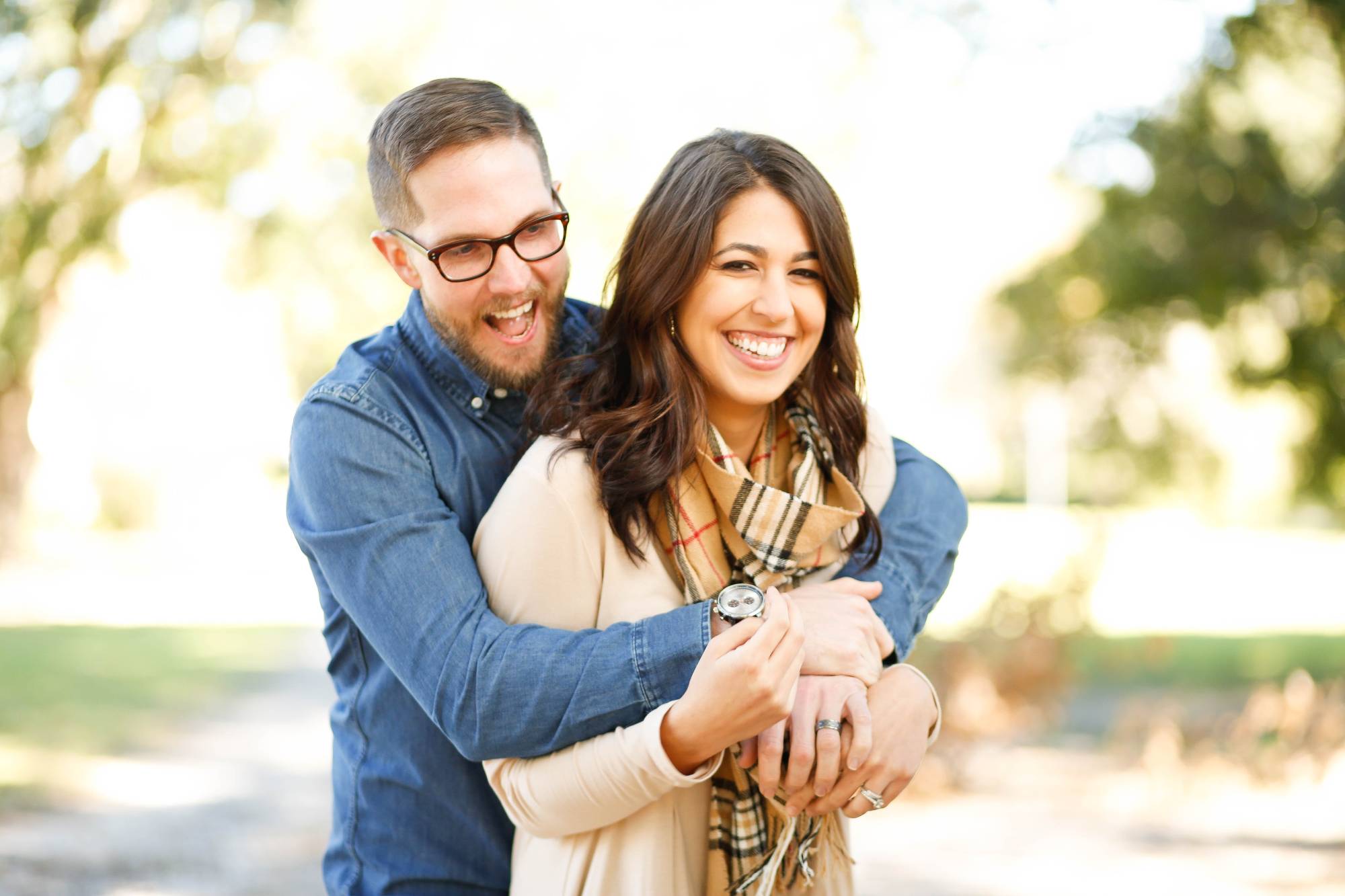 About Our Framingham Dental Office
There are a lot of reasons that we've been awarded Best Dentist in Framingham by Readers Choice and Market Surveys of America for over 23 years. For one thing, Dr. Mark Fried and the team that serves you and your family are up on the latest treatments and dedicated to making sure you have a great experience at every visit. Of course, you look for a dental office that uses state-of-the-art technology, but you also want a dentist who knows that the personal side of the practice is just as important as the clinical side. At the Framingham office of Mark Fried, DMD, you'll find that every facet of excellent service and care is covered.
Read about our philosophy of care here
Our Dental Technology
Intraoral Cameras
Digital X-rays
Air Abrasion
Soft Tissue Lasers
VELscope
Intraoral cameras and digital X-rays  are diagnostic tools that we can use to find signs of decay, damage, and disease. Intraoral cameras give you the opportunity to see your teeth and gums magnified and displayed on a chairside monitor, helping you truly understand every aspect of your oral health. Digital X-rays can show us the jaw bone and tooth roots, and digital X-rays are a safer option than traditional radiographs – they emit much less radiation to protect your overall long-term health. 
Air abrasion is a popular alternative to the dental drill. This noiseless dental tool can be used in place of the drill for removing damaged pieces of tooth, and often the use of air abrasion will eliminate the need for anesthetic. This is great for anyone who experiences dental anxiety. Soft tissue lasers provide precise gum treatments, and VELscope gives us an extra tool for detecting oral cancer.
Excellent Patient Comfort
While in our reception area, enjoy coffee, tea, or hot chocolate. We also offer pillows and blankets during your treatment to help you feel more at ease. As a family dental practice, we know that it's these little touches that keep our patients interested in pursuing a lifelong oral health plan that includes regular visits to our Framingham dental office.
For modern dental care with a homelike feeling, visit Dr. Mark Fried and associates. Our Framingham office serves Natick, Ashland, Sudbury, Hopkinton, Holliston, and Southborough, helping entire families enjoy excellent dental care for beautiful, healthy smiles. Contact us to make an appointment for your next checkup or consultation!